Contact Spiros Law, P.C.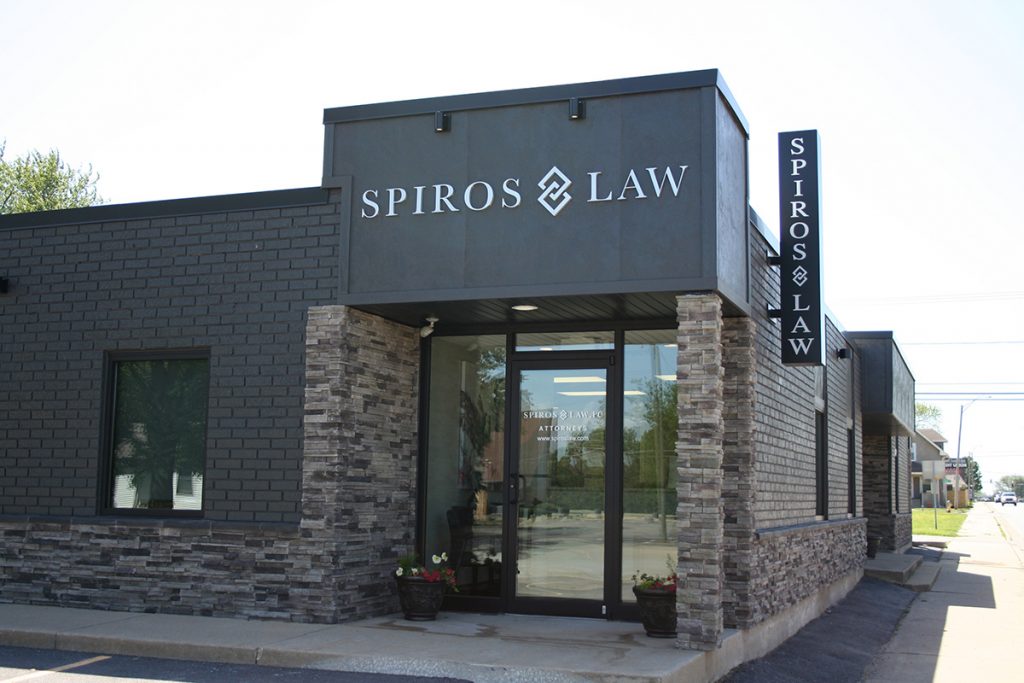 Kankakee Office
Spiros Law, P.C.
1230 W Court St
Kankakee, IL 60901
Phone: (815) 929-9292
Fax: (217) 443-4545
Map & Directions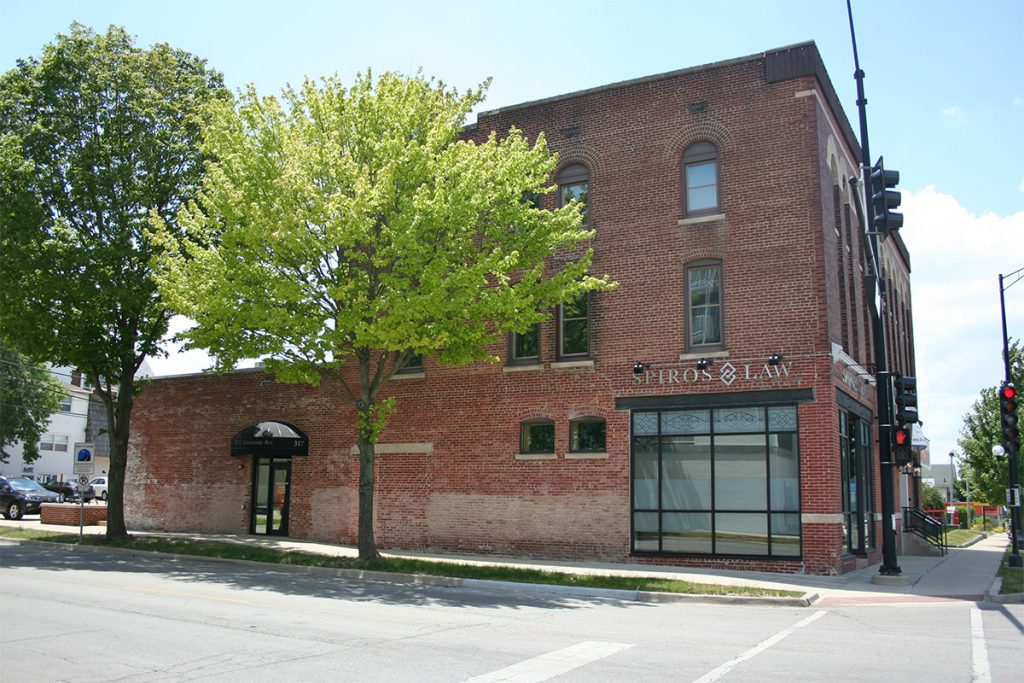 Champaign Office
Spiros Law, P.C.
317 E University Ave
Champaign, IL 61820
Phone: (217) 328-2828
Fax: (217) 443-4545
Map & Directions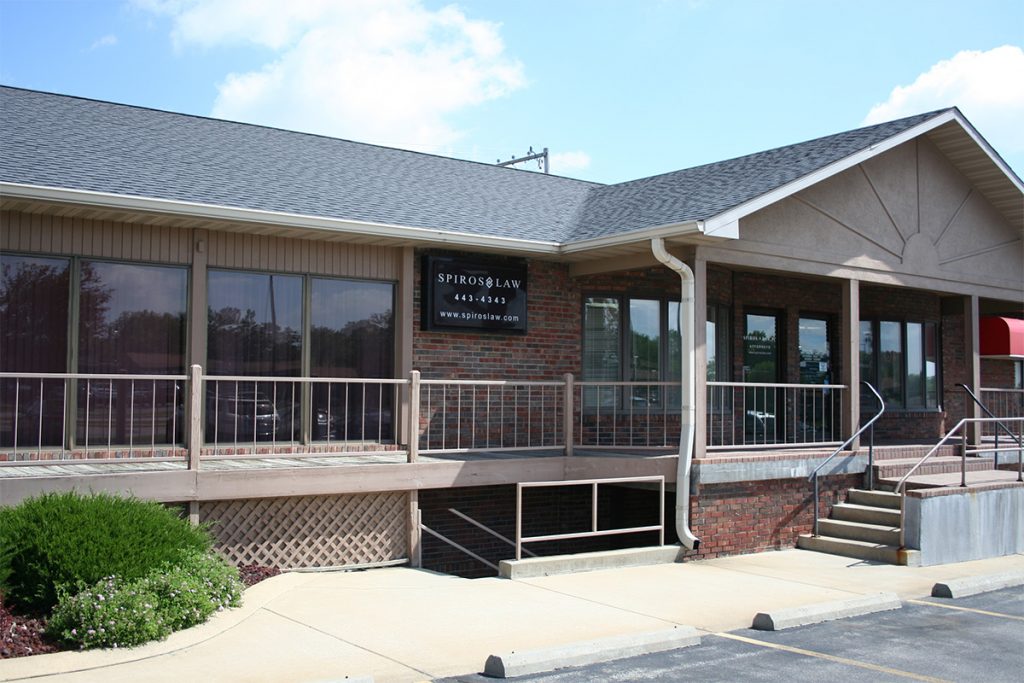 Danville Office
Spiros Law, P.C.
2807 N Vermilion St #3
Danville, IL 61832
Phone: (217) 443-4343
Fax: (217) 443-4545
Map & Directions
Contact Form
Our Reviews
Melanie Mcduffy
15:16 13 Sep 19
Very helpful! Appreciated the way everyone that I talked to would take the time to explain the process and answer my questions. Miranda always returned my calls in a timely manner and never made me feel rushed when I was dealing with her. I really appreciated how they always had things prepared and ready to go so when I did need to come in or call it was never a waste of time! I was very happy with the results and how little time it took to get them!
Afton Mangold
21:58 11 Sep 19
It was such a pleasure working with every staff member I was in contact with since day one at Spiros Law. Everything that was said to be done was done in a timely manner. I would recommend this firm to anyone! Thank you!
Sam de Bella
23:30 27 Jun 19
Really enjoyed working with this firm! Very patient, excellent communicators, and always willing to help when i needed anything. Highly recommend!
Jim and Jennifer have been very helpful and upfront with every aspect of my case every step of the way. Jennifer would call me with updates when needed and was always willing to have a conversation to explain things that we had questions about. They always had my best interests in mind and worked to fight for me every step of the way. Very highly Recommend!
Charonda Merrell
18:58 30 Apr 19
My insurance company didn't want to give me any money for my car accident but Spiros Law got mey Max policy payout. And it didn't take as long as I thought. I love'em. They do their job and more. They don't show up to play they show up to make them pay.
Debbie Weiss
21:58 25 Apr 19
Steve Brenner
16:25 26 Mar 19
Andrew Purcell and the staff working with him made this a painless process . Everything was completed in a timely manner and as promised. I was kept well informed through out the whole process . Thank you for everything! Steve Brenner
Kelly Morris
23:50 21 Feb 19
Bruce Freitas
14:12 19 Feb 19
MY experience with everybody associated with Spiros Law was a pleasure. Miranda was my attorney she was able to get 100% of the value of the insurance of the party that hit me and 100% of my underinsured insurance policy. If I ever need a personal injury attorney again Miranda at Spiros law will be my first call.
Three Locations to Serve You
Kankakee Office
Spiros Law, P.C.
1230 W Court St
Kankakee, IL 60901
(815) 929-9292
Champaign Office
Spiros Law, P.C.
317 E University Ave
Champaign, IL 61820
(217) 328-2828
Danville Office
Spiros Law, P.C.
2807 N Vermillion St #3
Danville, IL 61832
(217) 443-4343