Contact Spiros Law, P.C.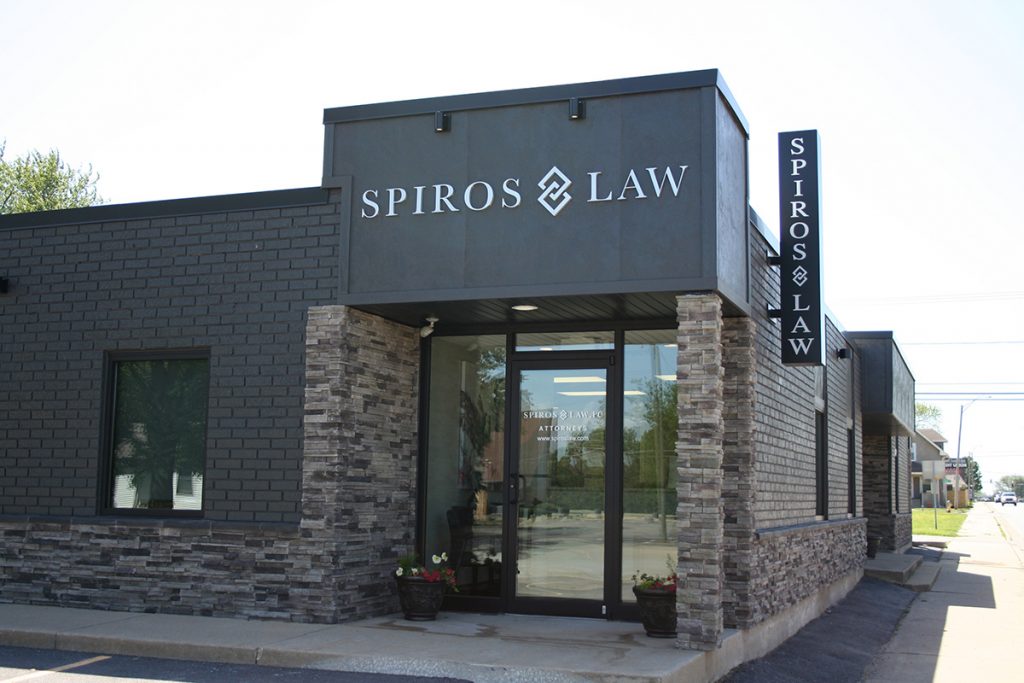 Kankakee Office
Spiros Law, P.C.
1230 W Court St
Kankakee, IL 60901
Phone: (815) 929-9292
Fax: (217) 443-4545
Map & Directions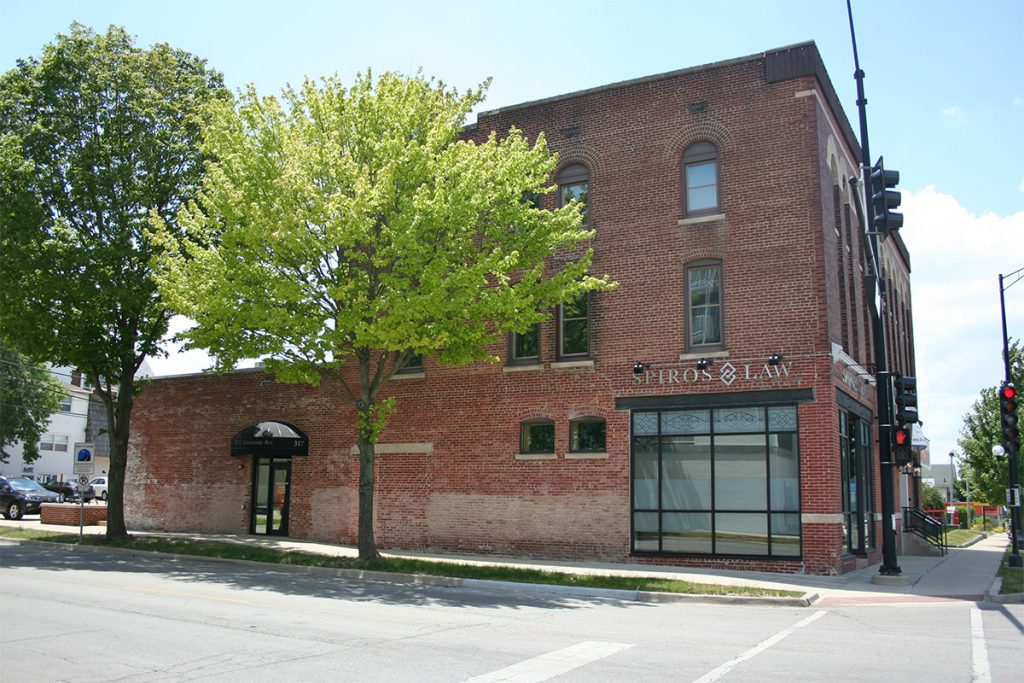 Champaign Office
Spiros Law, P.C.
317 E University Ave
Champaign, IL 61820
Phone: (217) 328-2828
Fax: (217) 443-4545
Map & Directions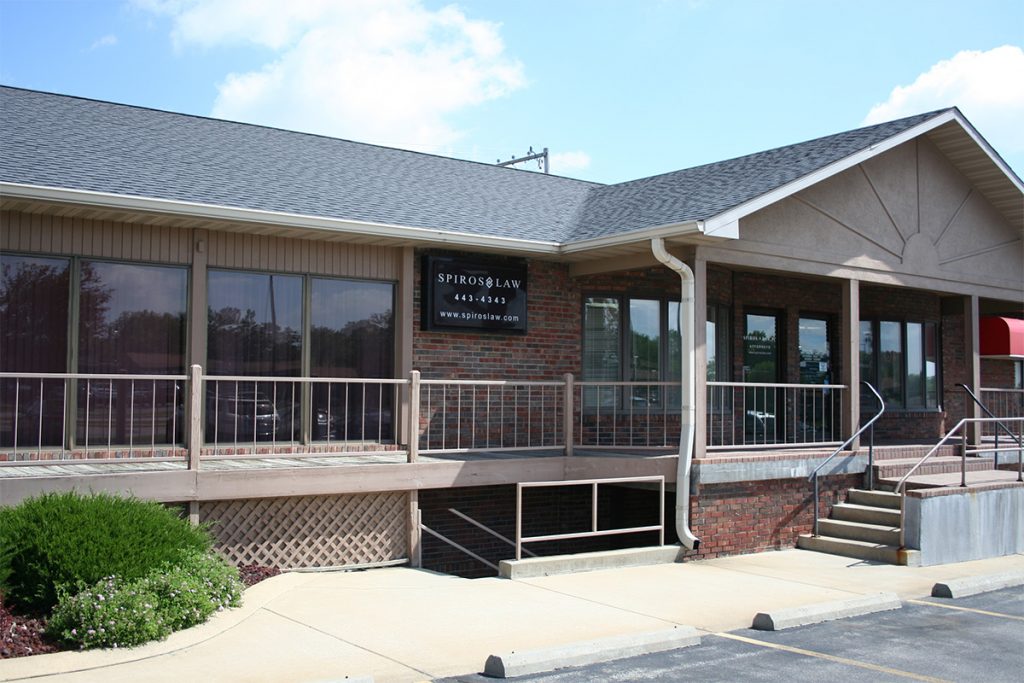 Danville Office
Spiros Law, P.C.
2807 N Vermilion St #3
Danville, IL 61832
Phone: (217) 443-4343
Fax: (217) 443-4545
Map & Directions
Contact Form
Our Reviews
Keith Clifford
23:49 06 Aug 20
An amazing staff and exemplary attorneys. Your hiring a family, not just a lawyer.
Christopher Dart
22:29 17 Jul 20
Andrew worked my case like it was in cruise control! For anyone not sure who to hire if you want top notch representation and someone who is responsive and has your back he is your guy! Highly recommended!-CD
Bradley Fults
17:00 08 Jul 20
Very professional, easy to get ahold of, and very knowledgeable. Would recommend and would hire them again.
Nathan Oliver
20:21 07 Jul 20
Andrew Purcell worked with me on my motor vehicle accident - he put me at ease with a process I was completely unfamiliar with and a little nervous about. He (Andy) and his team were trustworthy and made me feel comfortable as a client that they had my best interests in mind regarding my case. Would recommend to a friend.
Carrie LaMont
17:02 15 Jun 20
Rachel Brady
13:16 15 Jun 20
This was the first time I dealt with a personal injury attorney. Mr. Spiros met with me, discussed my options, and let me know he was there to help me. Communication with Jennifer was phenomenal. Mr. Spiros was willing to do what it took to get me the most compensation for my claim. I appreciated the diligence and efforts made on behalf of Mr. Sprios and Jennifer.
Drew Auberry
18:00 14 Jun 20
I had Alison Kimble as my attorney. She was a delightful lawyer to have working on my case. She kept me informed all the way through my case. Alison also got my case handled in a timely fashion. I would recommend her and Spiros Law as a whole. Everybody who works for Spiros Law is a pleasure to deal with. I want to thank all of them for being such pleasant people. It is not easy to go through a severe injury. But with the right help it is made so much better. Thank all of you!
Roberisha Bovan
18:30 12 Jun 20
Dominique Ricci
18:42 08 Jun 20
Ashley Buss
10:21 27 May 20
Jordan Butler was the one that took my case when I had my car accident there was never a time that Jordan or his receptionist wasn't there when I needed someone to talk to or ask a question even if I needed something repeated Jordan is a great lawyer and he deserves the best and high honor thanks Jordan for being great keep up the great work
Three Locations to Serve You
Kankakee Office
Spiros Law, P.C.
1230 W Court St
Kankakee, IL 60901
(815) 929-9292
Champaign Office
Spiros Law, P.C.
317 E University Ave
Champaign, IL 61820
(217) 328-2828
Danville Office
Spiros Law, P.C.
2807 N Vermillion St #3
Danville, IL 61832
(217) 443-4343